Life Coaching : Is It For You?
"Happiness is not having what you want. It's wanting what you have."
-Unknown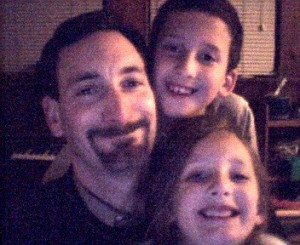 Wayne Kessler offers Life coach services for those who are ready to do the work needed to lead a more happy, healthy, and fulfilling life; a life with no regrets.
Our Life Coach services support and challenge clients to set and reach personal goals using a variety of tools and techniques. Through our work together we identify and deal with barriers that get in the way of a fulfilling life. Our Life coaching process provides people with the knowledge, tools, and the opportunity for insight that they need to fulfill their potential in life. Our work does not focus on people's past but instead focuses on promoting change in existing circumstances and helps to plan for a successful future with realistic actions that lead to success.
What is a Life Coach?
Learn more about Life Coach Services and Life Coaching here: What is a Life Coach?.
Schedule an appointment using the pop up on this site and GET STARTED NOW -you can click the Contact Tab on the bottom right of your screen and enter the best days and times to meet.